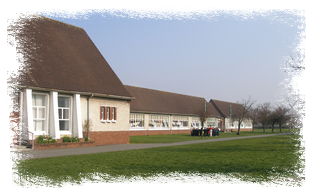 St. Conleth's Infant Primary School is Catholic School situated opposite St. Conleth's Parish Church on the Naas Road in Newbridge Co. Kildare.
It was built in 1953 under the patronage of the Bishop of Kildare and Leighlin and run by the Holy Family Sisters until 2000.
Our school is made up of 2 ASD units (pre-school and junior), 4 Junior Infant,  5 Senior Infant and 4 First Classes.
We also have 10 teachers who work with children who have special needs, and children who require language or learning support.
We have  9 Special Needs Assistants, a secretary and a part time Caretaker .
Our school has a Board of Management and a very active Parent's Association.