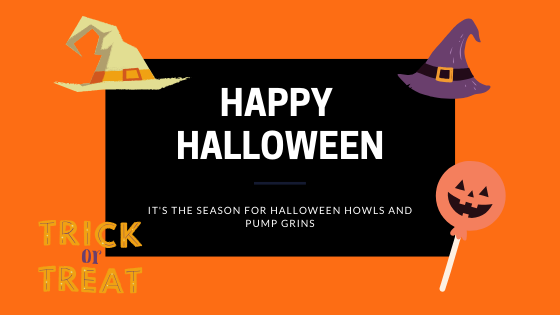 There was a wonderful Autumnal atmosphere throughout the school during the week of October 21st-25th. The children had decorated their classrooms with pumpkins, ghosts and lots more creative Halloween Art. 
Our Fruit and Vegetables Tasting days took place on Tuesday and Wednesday 22nd & 23rd October. Squeals of delight could be heard coming from the Science Room as the children once again got to sample all sorts of fantastic fresh fruit and vegetables. A huge thanks goes out to all the parents, teachers, SNAs who helped out – Without your help the tasting sessions would not be possible. 
On Friday 25th, the children dressed up in their Halloween attire for the annual Halloween walk but unfortunately because of the weather this had to be cancelled. Despite the inclement weather the children had a wonderful time. All of the classes got to do some spooky dances in the hall and got to show off their fabulous Halloween costumes. We also had a Halloween assembly. Thank you to Mrs. O Driscoll and the talented Senior Infants from Room 11 who entertained us with Halloween poems and songs.