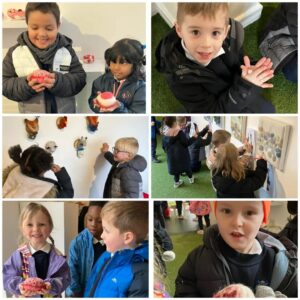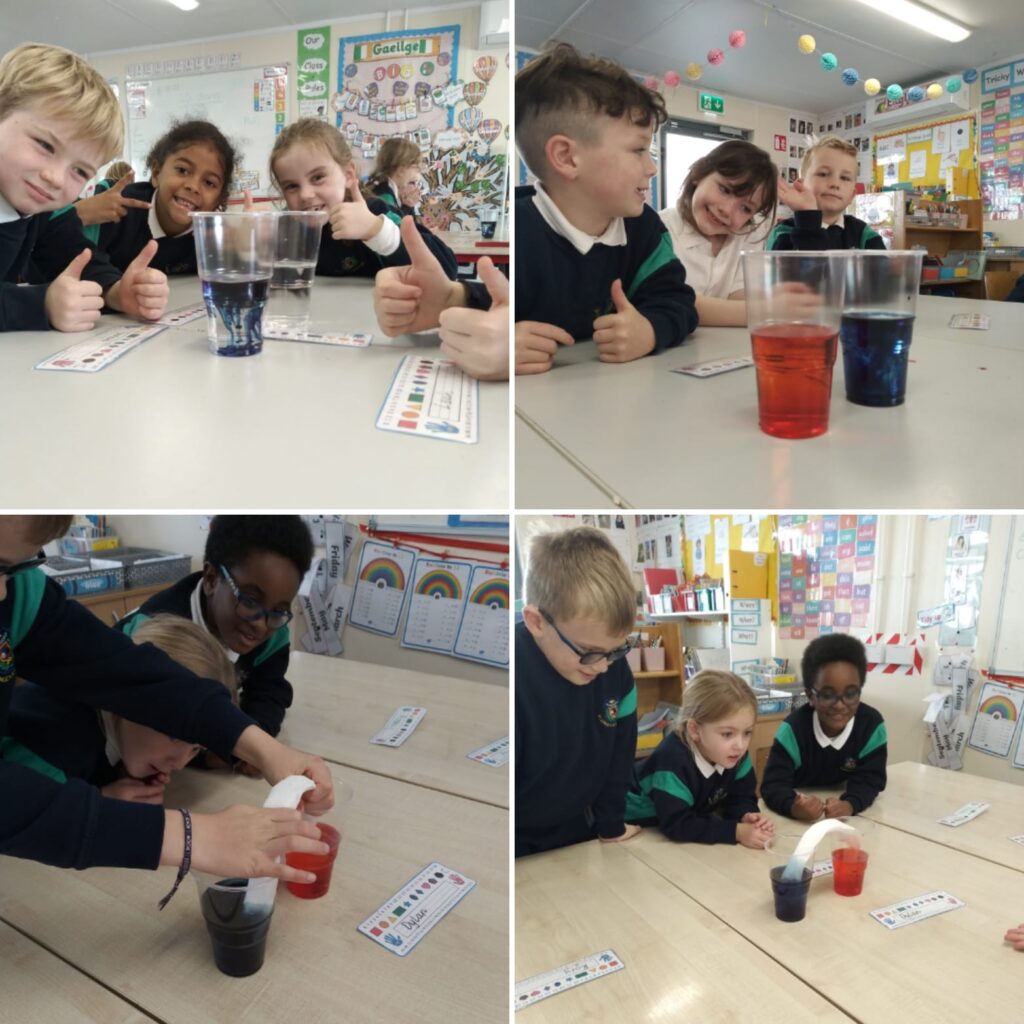 Science Week 2022
The children embraced Science Week 2022 with enthusiasm and energy. Our first classes kicked off the week with their visit to the reptile exhibition with Collie Ennis, a zoologist from Trinity College, Dublin. The children had the opportunity to meet some of Collie's friends including a giant African snail, a tortoise, a lizard and a snake.
The school was buzzing with science experiments underway in every nook and cranny. Junior Infants investigated dancing raisins, senior infants explored what materials are waterproof and first class undertook the "Awe and Wonder" experiment with paper towel colour mixing.
Other activities included a marshmallow building challenge, a musical jars science experiment, dissolving gummy bears, a skittles rainbow experiment and a static electricity experiment to mention a few. Science week was enjoyed by all and the future looks bright in the hands of our budding scientists.